About me
Welcome to my website. My Name is Charlie Jackson and I currently work as a technical SEO at a small digital marketing agency.
This site serves partially as part of my blog, my portfolio, my code base and partially as place to test SEO ideas. I typically program in Python and Javascript and this blog will largely cover my current interests as I continue to develop my skills:
Natural language processing
Data science
Machine learning
Web development
SEO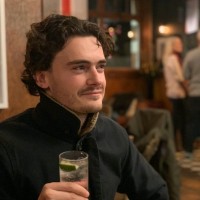 Get in contact
I'd love to here any feedback on the blog, be it questions, ideas for future posts etc. Additionally, if you think you have a project that would suit my skill set please reach out to me. Its always nice to hear from someone landing on the blog.